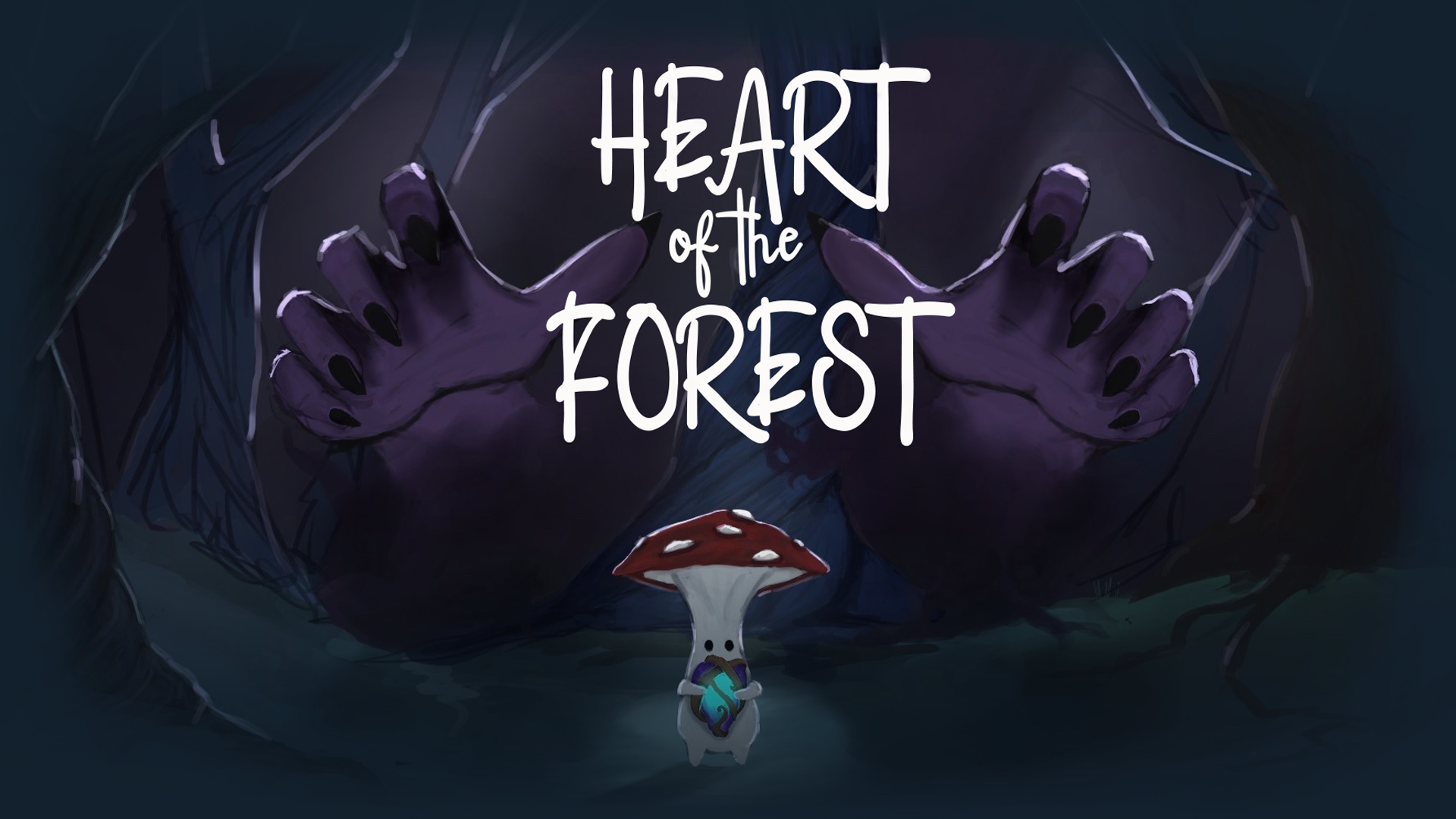 The Heart of the Forest
A downloadable game for Windows

THE BALANCE IS BROKEN, A GOD HAS FALLEN, AND SICKNESS AND DECAY CREEP THEIR WAY INTO ALL THAT LIVES AND BREATHES.

In this 2.5D PC platformer, you play as a little mushroom spirit who has answered the call to adventure and save the forest from utter destruction.
Become the Forest God's most unlikely champion as you take on enemies, overcome obstacles, and return the heart to its rightful place.
_____________________________________________
☙ GLOW! ❧
Using your natural bioluminescence and connection to the fungi of the forest, grow and shrink the mushrooms around you. Light the way, open pathways, and create platforms as you journey deeper into darkness.

☙ BURROW! ❧
If you're in a tight squeeze, make like a mushroom and root into the soil with the burrow ability!
☙ SAVE THE FOREST! ❧
Traverse the twisted terrain and reclaim the scattered heart fragments from the darkest corners of your former home. Purify the dying land piece by piece, and return life and light back to the forest before it's too late.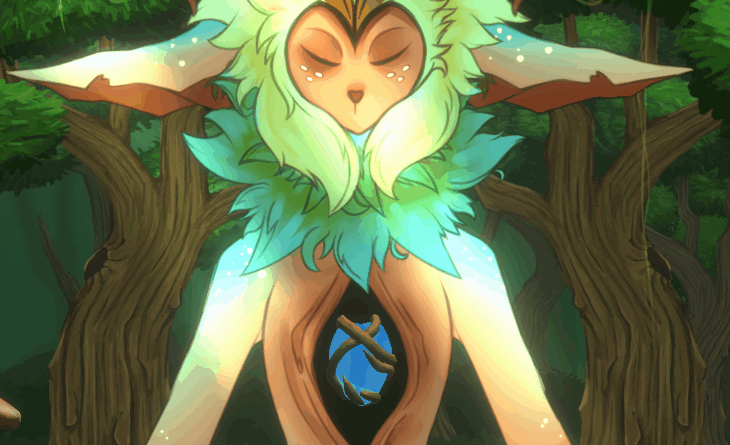 A&D : Move * E : Interact * Shift : Glow * S : Burrow
Spacebar : Jump * LMB : Select * ESC : Pause
~ [WORK IN PROGRESS] ~
A : Jump * B : Burrow * X : Glow * Y : Interact
LTOGGLE : Move * RTOGGLE : Camera
Start : Pause * Select : Map


☙ Audio ❧
Issac Philips * Jack Ashurst * Olivia Buyteweg * Yomi Adeyemi
______________________
☙ Artists ❧
______________________
☙ Designers ❧
______________________
☙ Programmers ❧
_____________________

In Association



We would be appreciative if our playtesters could fill out the corresponding build feedback form to each of our builds after testing!
>Feedback Form: Gold Build 1.0.0<

Download
Install instructions
Download the zip file below and extract the folder, then load up the executable.